Turkey With Cranberry Sauce
Thanksgiving dinner plates throughout Canada expect to be filled with various rich flavours this weekend. Cranberry sauce is likely to bring a tang.
But among the many advantages of the vivid red fruit, some diners crave the acidity.
Join our newsletter and get 10% off your next order over $50!
Cranberries are plucked from their vines during the harvest and float to the surface of flooded wetlands.
According to Matt Commandant, manager of Iroquois Cranberry Growers in the Muskoka region of Ontario, "cranberries are an unusual fruit."
While Commandant refrains from describing the native North American fruit cranberries as "wonderful," he easily extols several of their "neat features.
Cranberry Sauce Benefits
Antioxidant-rich berries have long been touted to have various health advantages, including the capacity to reduce inflammation and fight cancer, and a variety of health advantages, including the ability to reduce inflammation, fight cancer, and, some people believe, urinary tract infections.
Thanksgiving Fare Influenced By First Nations Cuisine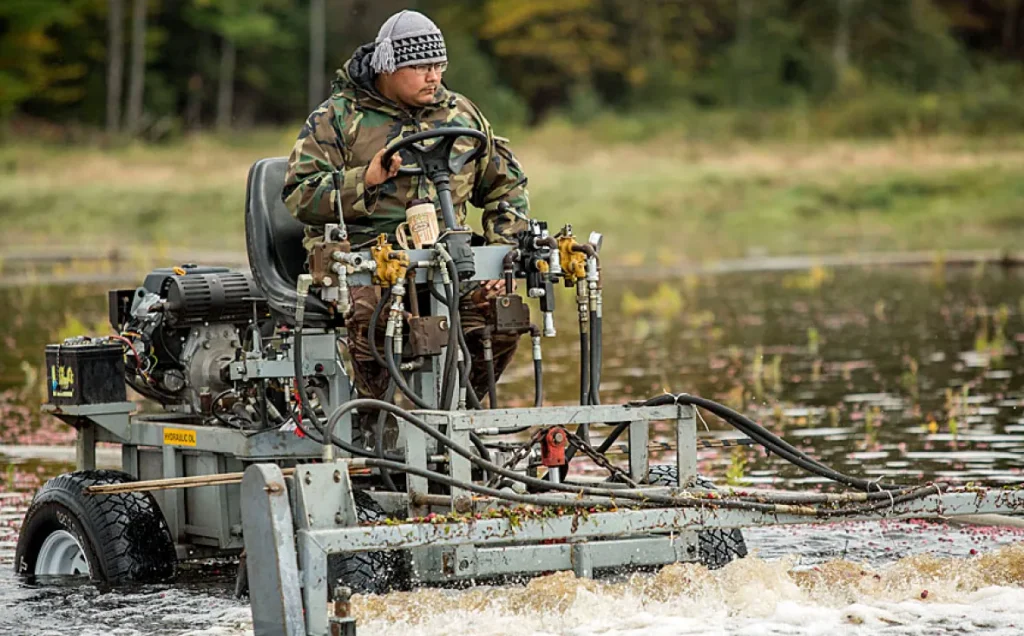 The physical makeup of cranberries is also advantageous for how harvesting takes place from flooded bogs or marshes.
According to Commandant, "They have air cells in them so that they will float, making it easier for us to collect them. We utilize this water approach, where the machine knocks the berries off the vine, and they float to the surface, then we corral them in.
Distinguishing Between Good And Bad
Cranberries that are good quality will also bounce, as opposed to those that aren't as crisp or rigid.
The Commandant explains, "We have a mechanism that will sort the good from the bad."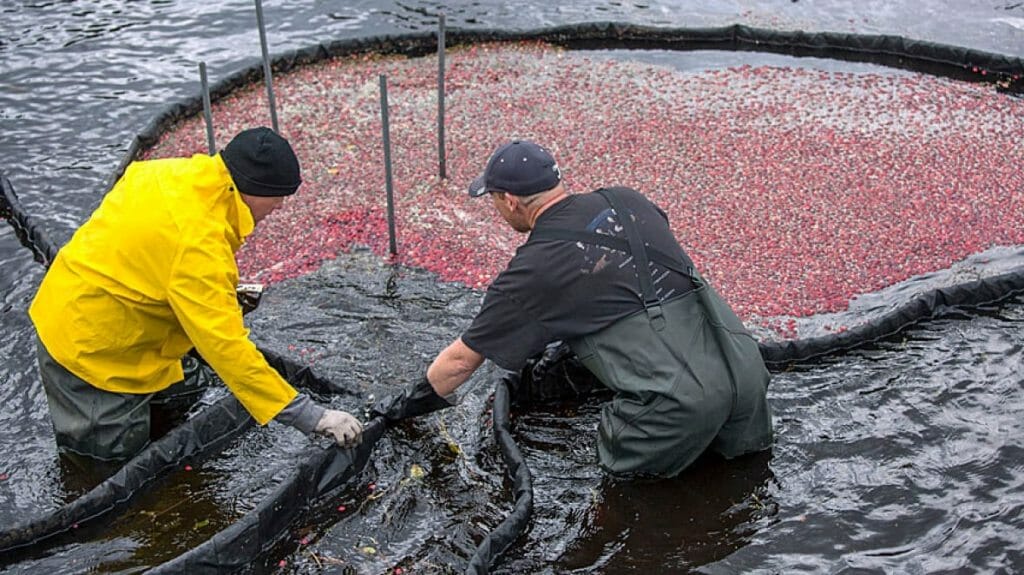 Because they are air-filled within and float, cranberries are easier for producers to harvest.
The slush buckets at the bottom catch the poor cranberries as they slide through.
At the end of September or the start of October, harvesting starts.
According to Commandant, "We think of it as having a window in October."
He admits that not everyone may enjoy the berry's tartness, but he firmly belongs to the latter group.
"In terms of taste, it's a love-it-or-hate-it fruit. Several folks enjoy cranberries with their turkey," he claims.
"Yes, I do love it all year long. Almost everyone at the table desires it. It plays a significant role in their Thanksgiving."
Habanero Cranberry Sauce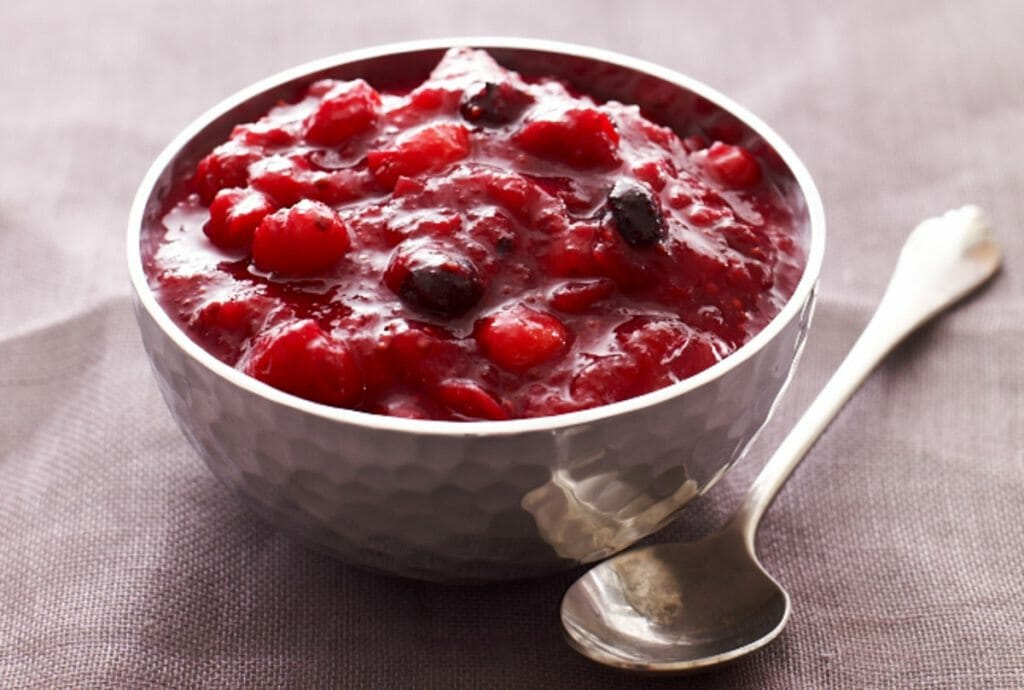 Oh ya, we went there!
Our Cranky Cranny is a great addition to your appetizer chacuterie board, Thanksgiving/Friendsgiving table, or all of the above!