People are paying more and more attention to hot sauces.
Like many humble beginnings, the hot sauce trend started with the popularity of what you might call "basic" hot sauces.  Or those that only used chilis, salt, and vinegar. Now? The sky is the limit in terms of options. You'd be amazed to know of all the artisanal hot sauces in the market that are packed with rare ingredients and loaded with flavours, catering to people's unique tastes. 
Join our newsletter and get 10% off your next order over $50!
These exotic hot sauces are all-natural, made with locally grown ingredients, and based on dishes from all over the world. They are full of unique flavour combinations, like original spicy and trendy fruit-infused ones. Flavours that hit the spot in getting you to reminisce about the many places you've been. And the uncharted ones on your bucket list.
They are the perfect way to give hot sauce as a gift at your table or in a nicely wrapped package for your loved ones. They are chock-full of spices, low in sodium and don't have any added sugar.
Gifts For Meaningful Gatherings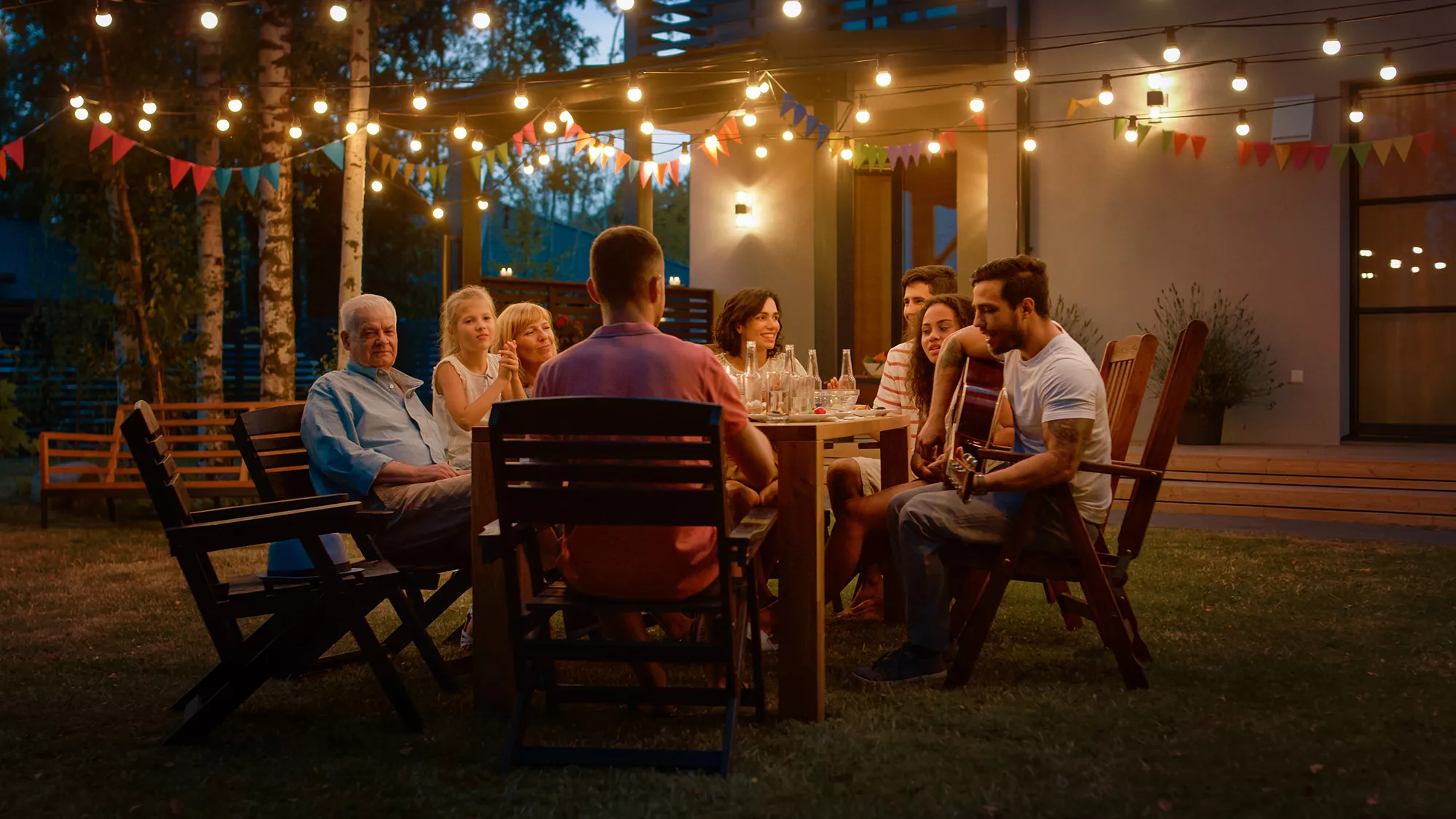 Whenever you go to gatherings with friends and family, you don't always need to bring a bottle of wine. Sometimes getting something like hot sauce is a better way to switch things up and make the dining experience more enjoyable.
Isn't it nice to have people over? Come together with a good set of friends who take turns surprising each other with delicious home-cooked meals and lively evenings spent around the dinner table. If that isn't nice, I don't know what is.
Not Just For The Grilled Stuff
A prevalent misconception is that hot sauces only work best with grilled meat and, in conclusion, only compatible with it. Just because your friends don't serve grilled food, remember that hot sauces are much more varied than you might think. Sure, they provide an excellent glaze for fish, poultry and meat – before, during, and after grilling – but they have plenty of creative uses.
The Euphoria
Hot sauce makes you feel good in the long run. Eating very spicy food can be almost painful because of the burning sensation, but we love to do seconds with them. Regardless of the endorphins our bodies make when we eat hot and spicy foods. These endorphins can help you feel good in the long run.
Gives An Oomph To An Otherwise Boring Meal


A well-balanced hot sauce like our That'll Peach Ya is a hack to add flavour and variety to healthy meals of vegetables, salads, and lean protein that would otherwise be bland. If you want to make sticking to a healthy eating plan more manageable, the punch of a hot sauce is your adhesive to that.
Boosts Metabolism
Spicy foods can also help you healthily lose weight. Capsaicin is the active ingredient in chilis and hot sauce. Studies have shown that capsaicin can hasten metabolism and help your body burn calories more quickly.
A Longer Life
The active ingredient in hot sauce, capsaicin, which comes from red chillies, can improve circulation and heart health. People are less likely to get heart disease and some types of cancer in places like Mexico, India, and China, where hot and spicy food is typical. Spicy foods have antioxidant, antibacterial, and anti-cancer properties, so a regular dose of Sriracha could help you live longer.
In Summary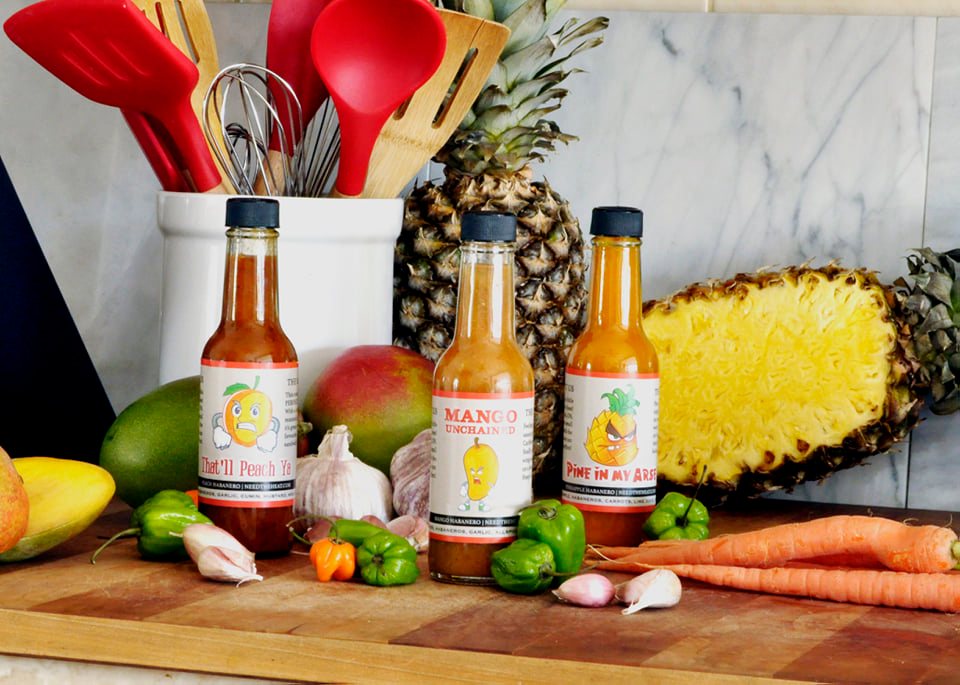 You can never go wrong with gifting the special people in your life with hot sauces. If you're having difficulty deciding where to get some good ones, start at our online shop! Not sure what they might like? We now offer digital gift cards!